Leading Silicone Manufacturers For Over 23 Years
We are the only company that can provide customers with silicone rubber materials for 5 processes: compression molding, injection molding, extrusion, coating and calendering.
Main Production Factory in Vietnam (38,000 m2)
Warehouse in Europe and USA
Founder Ph.D. in Chemistry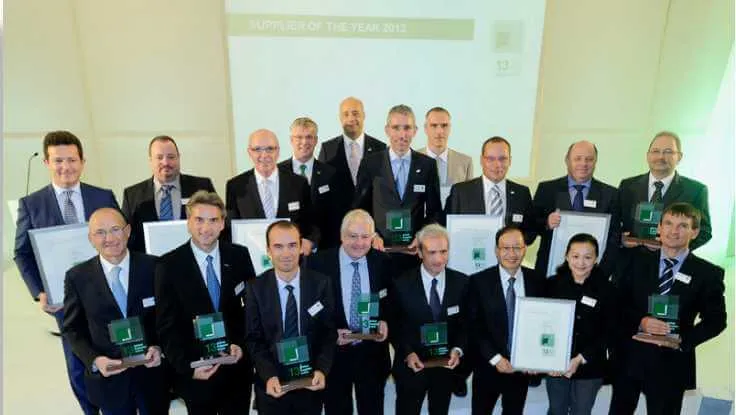 Incorporated in Hong Kong with a factory in Dongguan, China.
Supply formulated silicone material to manufacturing factories in China. Export formulated silicone material to Europe and US.
Automotive Parts Fabrication 
Establish automotive parts fabrication factory
Became a tier 2 supplier of fabricated turbo charge hoses for an European turbo manufacturer
Europe & US Market Supplies
Supply aftermarket hose to Europe and US
Household Segment Operation
Start of operation of Household segment
Vietnam Factory Construction
Started construction of the new production plant in Vietnam
Set up European warehouse In France
Vietnam Factory Production
Started operation of the production plant in Vietnam
Set up USA warehouse in Niles,  Michigan, USA
Achieved US Dollar 80 million sales
Europe & USA companies Found
Tech-Link Europe Setup in August & Tech-Link USA in October
Are You Looking For Silicone Products For New Projects?